It seems that nowadays there is always someone nearby who is twerking. The term appeared about 20 years ago, but thanks to some headline-making performances, including scandalous ones, twerking officially became a symbol of our times. Miley Cyrus is twerking, Nicki Minaj is twerking, tens of thousands of people on YouTube are twerking!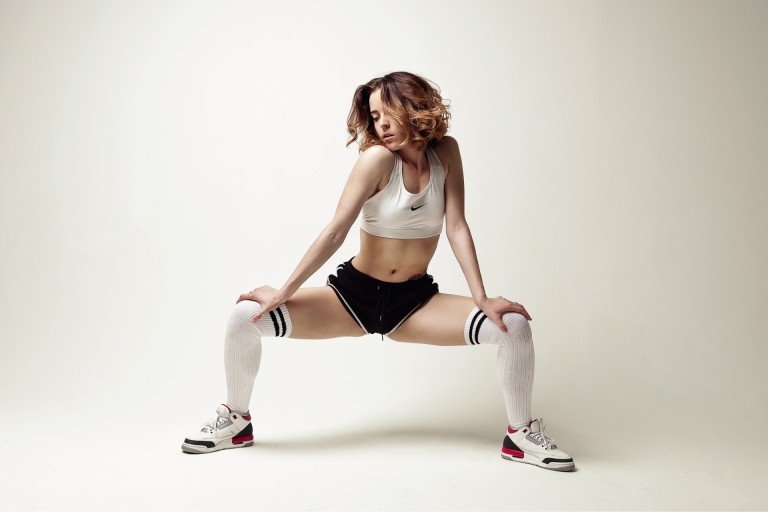 The Urban Dictionary defines twerking as the act of moving / shaking ones buns in an up-and-down and side-to-side motion. The word "Twerking" in English has a certain irony, because it has similarities with the word "working". Thus, one has to "work" while "twerking", if you understand what I'm talking about.

Why masses of people started learning how to twerk? Because this is the hottest new thing which was made widely popular by Miley Cyrus. This guarantees hundreds of YouTube views. This is today's number one dance style. Sexy, scandalous and controversial.

In addition, many fitness instructors claim this is an excellent workout for your buttocks and thighs, as well as deep hip muscles, lower back and abs. Twerking allows you to shape and strengthen all these muscles, as well as develops their endurance.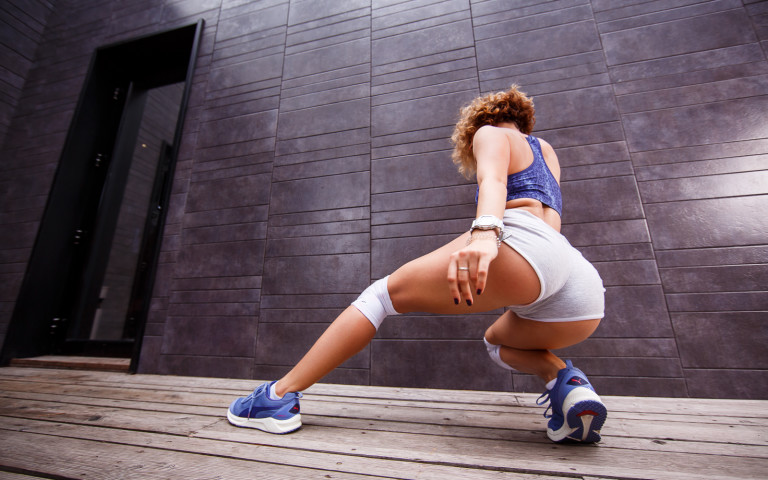 How to learn to twerk?
The Howcast is a very popular YouTube channel with nearly 1.1 million subscribers and videos getting a billion views. This is largely because it focuses on high-quality instructional videos to teach people to do anything they want – from setting up a tent to creating a thin crust of Neapolitan pizza. In December 2012, the site addressed a choreographer known as TweetBoogie and asked her to teach people how to twerk. It is no surprise, as we may assume, that this 3-minute video got over 10 million viewers. As a rule, after watching the video, people wants to try it themselves right away.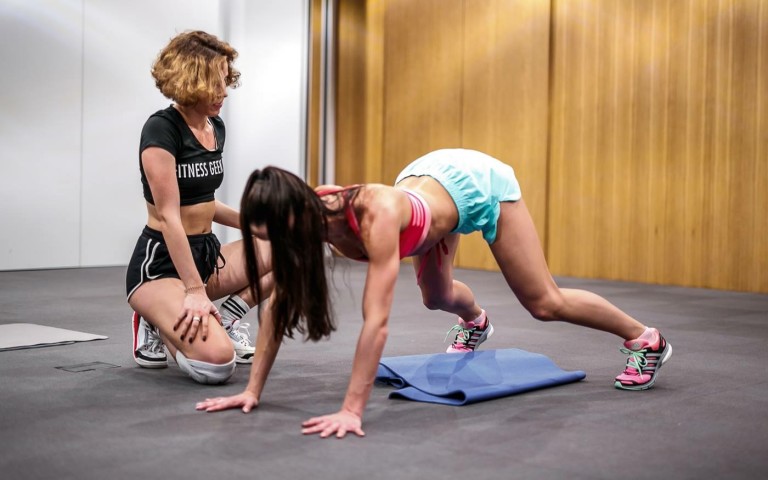 YouTube videos successfully teach thousands of people, but you can also ask a gym trainer to teach you that – I am sure many of them have already mastered the tricks. Despite twerking has no technical depth and the dance itself seems rather primitive, it is quite hard to make your hips and buttocks move as they should. Although, most people see the first result just after the first class. Complement your standard workouts with twerking and this will bring you a boost of energy and plenty of positive emotions.